The "Lange Nacht der Forschung" is Austria´s largest event regarding science communication. This event will take place nationwide on Friday, April 13th, 2018, already for the 8th time. Last year, more than 180.000 visitors could be counted!
ACMIT is going to participate again in 2018 and has already started preparations for three new exciting stations.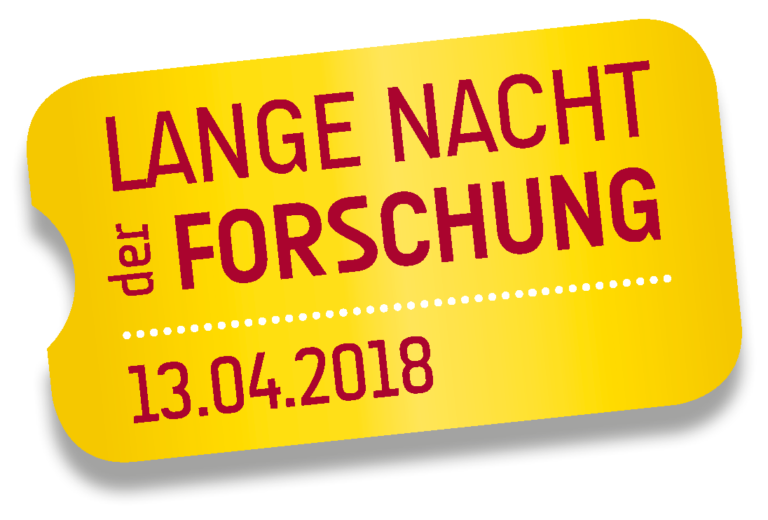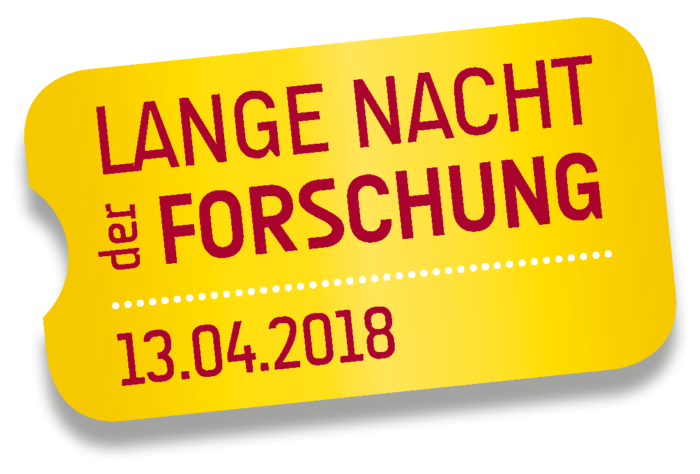 Experienced developers, technicians and physicians will present new developments and interesting research results in a generally understandable way – hands-on experience included!
Further information will be published soon on the ACMIT website as well as on the official homepage http://www.langenachtderforschung.at/.