Service Provider
ACMIT offers R&D services along the complete chain of actions regarding
analysis of clinical workflow
the medical/surgical procedure performed by the clinical team, as well as
the development process as such.
In all aspects, we apply an integrative view.
Our research activities address the complete course of actions in the operating room before, during, and after a minimally invasive intervention, such as:
tools for (preoperative) image-guided planning of an intervention,
multi-functional tools,
robotic systems for accurate tool positioning,
optimized tool-tissue interaction,
sensor systems for intra- or post-operative monitoring,
intuitive interfaces and usability concepts,
work-flow optimization and training of staff.
Technology Integration
Improvements in medical technology can only be successfully achieved, when a variety of technologies are mastered and integrated into novel solutions.
ACMIT has long time experience in applying different kinds of technologies to medical applications. We therefore perfectly fulfill the requirements to advance minimally invasive procedures  to the next level and to enable their use in a broad range of medical applications. Our expertise includes the following technologies:
medical technology
robotics
mechatronics
automation technology
mechanical design
applied materials technology
polymer chemistry
micro-optics
fiber optics
diffractive optics (e.g. multifocal intraocular lenses)
image processing
Our broad range of competencies enables us to cover R&D services along the entire development process. Our interdisciplinary team of experts is ready to offer you their skills.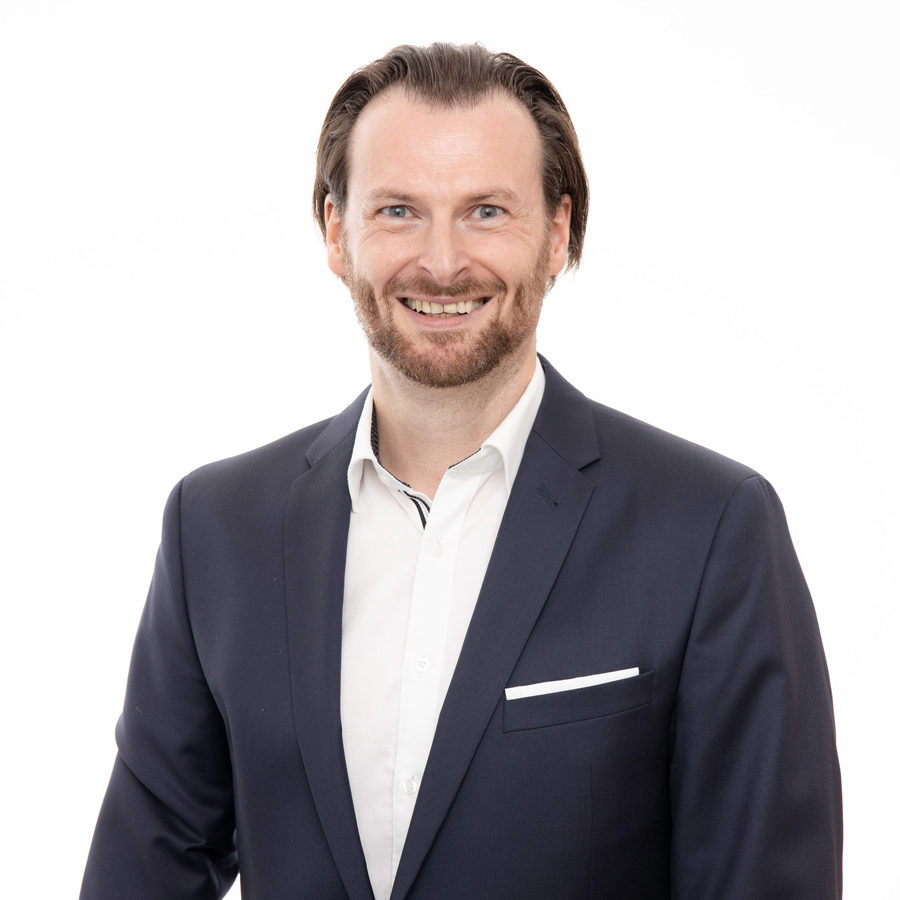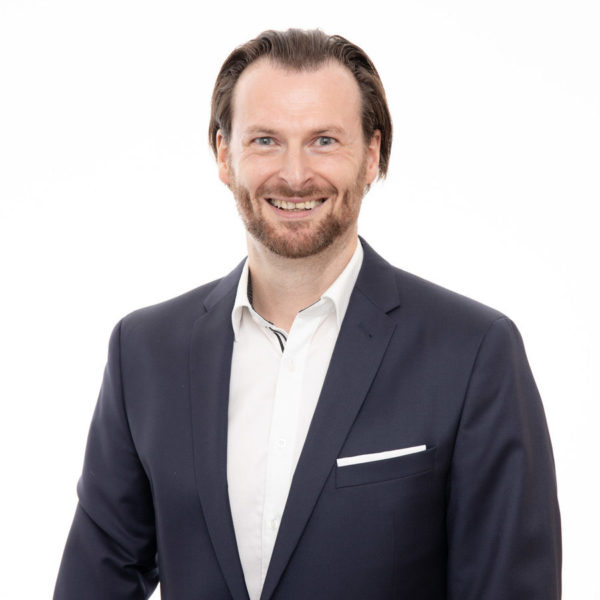 From Idea to Clinical Use
From the initial idea to the clinical application of a medical technology product, many development steps are to take and obstacles to overcome. ACMIT is your ISO certified partner during the complete innovation process and offers expertise, guidance and assistance in every single step.
We perform
technology research
state of the art analysis
feasibility studies
conception
system design
prototype development
industrial compatibility adaptation
system integration
usability engineering and testing
validation under clinical conditions, i.e. in clinical trials
low-volume production
production automation of selected medical products
Our all-in usability package includes all usability engineering tasks from start of product development to the usability file ready for certification. As a result, we deliver the completed Usability File.
Customized packages containing one or several of the following tasks outlined below:
Review of already existing technical documentation, e.g. intended use, risk management. Result is a preliminary Use Specification.
Performance and analysis of User Research, e.g. contextual inquiry, observation or other techniques. Result is a Report on the Analysis and an updated Use Specification.
Performance of a Use Error Risk Analysis to determine hazard-related use scenarios. Result is a Report listing the main user tasks, the according foreseeable use errors and proposed risk mitigation measures.
Conceptual User Interface Design regarding usability according to generally accepted standards and style guides. Results are the User Interface Specification and the User Interface Evaluation Plan.
Performance of formative tests, e.g. perform and document verification, expert reviews, cognitive walk-throughs, usability tests. Result is a comprehensive Report on the performed tests. The test report is supplemented by suggestions for improving the user interface.
Performance of summative usability tests, i.e. usability studies on-site (mobile usability lab) or in our fully equipped usability lab consisting of an experimental OR, a living space environment and a surveillance room with modern video and audio technology. We plan the test, recruit real users and perform the test. As a result, we deliver a Comprehensive Test Report including analysis of the outcome and suggestions for minimization of risks and/or improving user experience.
Small Series of Medical Devices
Our subsidiary ACMIT Manufacturing GmbH offers small-volume contract manufacturing of medical devices (optional under clean room conditions). This also includes supply chain management.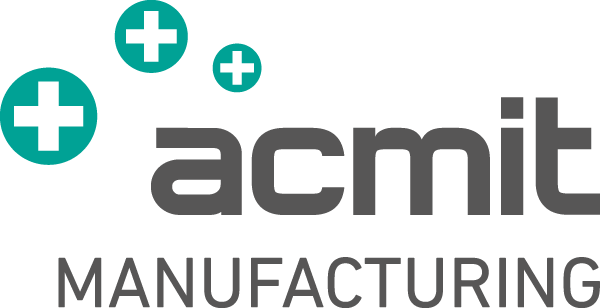 Application-Oriented Models
We offer application-oriented anatomical models to significantly reduce the number of cadaver tests needed in the development of medical devices as well as to provide an advanced solution for education of clinicians. In addition, based on patient-specific manufactured models complex surgeries can be trained and optimized in order to improve patient safety. The big benefit of our application-oriented anatomical models is, that they are optimized regarding parameters, which are crucial for the clinical outcome.
For more information about our current application-oriented anatomical models´portfolio please visit our online shop or contact us by email webshop@acmit.at.